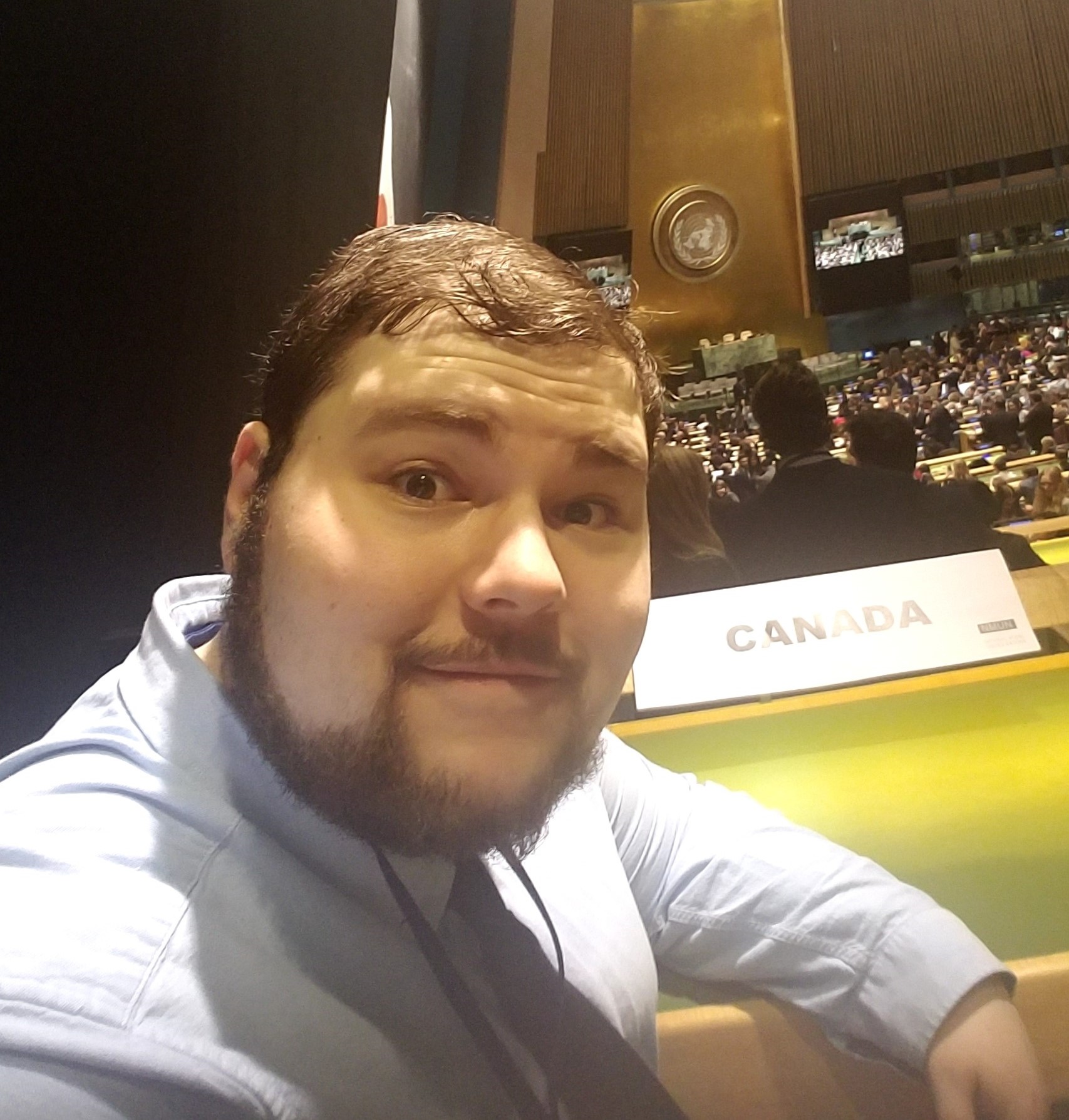 My name is Benjamin Mighall, but everyone calls me Ben. Nice to meet you!
Currently, I work as a Software Developer in the Site Reliability Engineering (SRE) team at C Spire, working in a joint development/DevOps role alongside a dedicated team. Previously, I interned for C Spire, worked in various IT roles for the University of Mississippi, and operated a small STEM tutoring business at the same time (all while I was a full-time student at Ole Miss). I have also been employed in customer-facing technical support roles at Verizon Wireless and Apple.
I graduated from the University of Mississippi (Ole Miss) in 2019 with a major in Electrical Engineering, an emphasis in Computer Engineering, and a minor in mathematics. In addition to my academic background, I also have strong academic and work experience in the computer science and information technology fields. Because of this, I have cultivated the necessary experience for a variety of technical roles within an organization.
On the non-technical side, my experience with customer-facing environments has given me the tools to succeed in positions where relationships with customers or clients are an essential part of the job responsibilities, and working in team-based environments has helped me gain collaboration and leadership skills that have continually proved to be highly useful in a variety of situations.
One of my passions is learning about foreign languages and cultures; because of that, I have some aptitude in Spanish, Japanese, and Mandarin Chinese and continue to develop my skills every chance I get. I will travel or relocate anywhere in the world for the right opportunity. During the fall of 2019, I studied Japanese language at Ritsumeikan University in Kyoto, Japan on a Benjamin A. Gilman International Scholarship from the U.S. State Department, which helped further develop my global relations and language acumen.
I never pass up an opportunity to hit the road, regardless of whether it is for work or pleasure. I enjoy exploring unfamiliar places and trying new things just for the heck of it; I take spur-of-the-moment road trips quite often, and am just as comfortable canoeing, camping, and cliff-diving in the great outdoors as I am enjoying the lights and sounds of the city.
When not in the classroom or office, I spend my free time gaming with friends, working on side projects, or learning something new. I put in a lot of time to develop my interests outside of the classroom, especially when it involves real applicable skills or putting something together with my own two hands.
Technical. Goal-oriented. Tenacious. Adaptable.
Interested? Click below to connect with me.